We have local sales offices on 3 continents and we do business around the globe!
LC Spain upgraded to market needs


New Sustainable Head Office

GRI 102-10, Sustainable Production 2020
Packaging without borders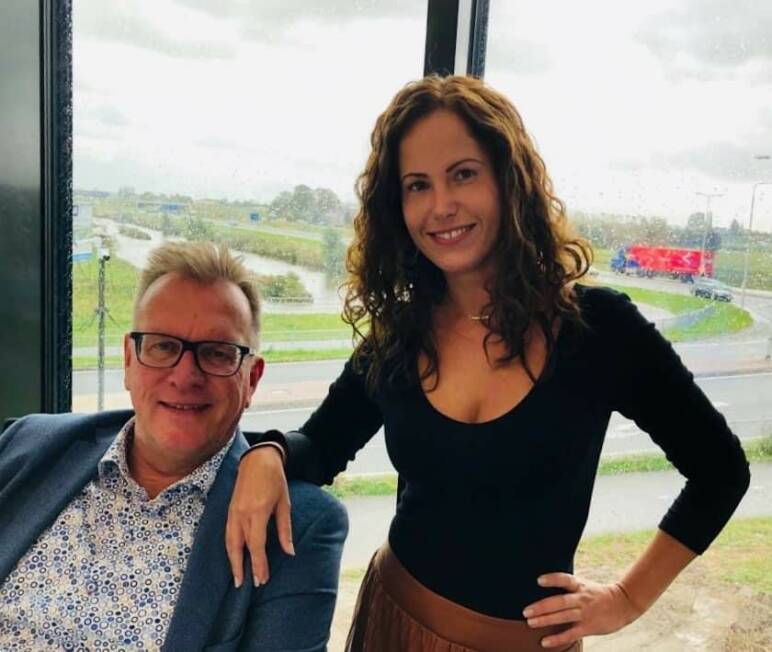 Our youngest entity, LC Packaging Global, continues to supply new areas of the world with our packaging solutions. Centralising our global activities allows us to better serve our customers, especially in countries without local LC representation. One supplier, one product and consistent quality spread over all operations worldwide, serving customers in countries such as the US, Argentina, Singapore, Egypt, Russia, New Zealand, Canada, Costa Rica and Australia. In 2020, despite its traveling limitations, LC Global ventured further, adding Saudi-Arabia to the list as well as several other promising projects in close collaboration with our international key account teams.

The interplay between our international key account teams, our local sales offices and LC Packaging Global helps our cross-border customers achieve excellence and growth. With LC Packaging Global, we can do what we do best: packaging without borders.
LC Spain upgraded to market needs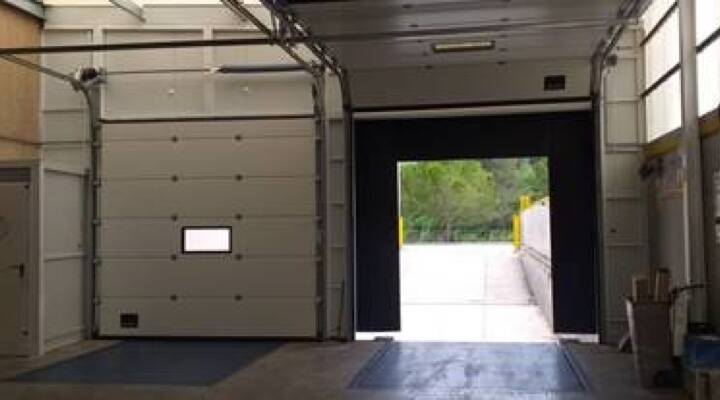 LC Spain has updated its warehouse and loading dock in order to further up its standards. To comply with Food Grade quality specifications, the loading dock has been completely sealed off, creating a safe place with minimum risk of contamination during (un)loading. Additionally, all lights in the warehouse were replace with LED-lights to decrease our energy consumption significantly.

Our Spanish business consists of agricultural packaging and high quality FIBCs for predominantly the food, pharma and chemical industry. These products have a higher market value, which means that the packaging must also be of a very high quality, tailored to the specific product, exactly what we are good at!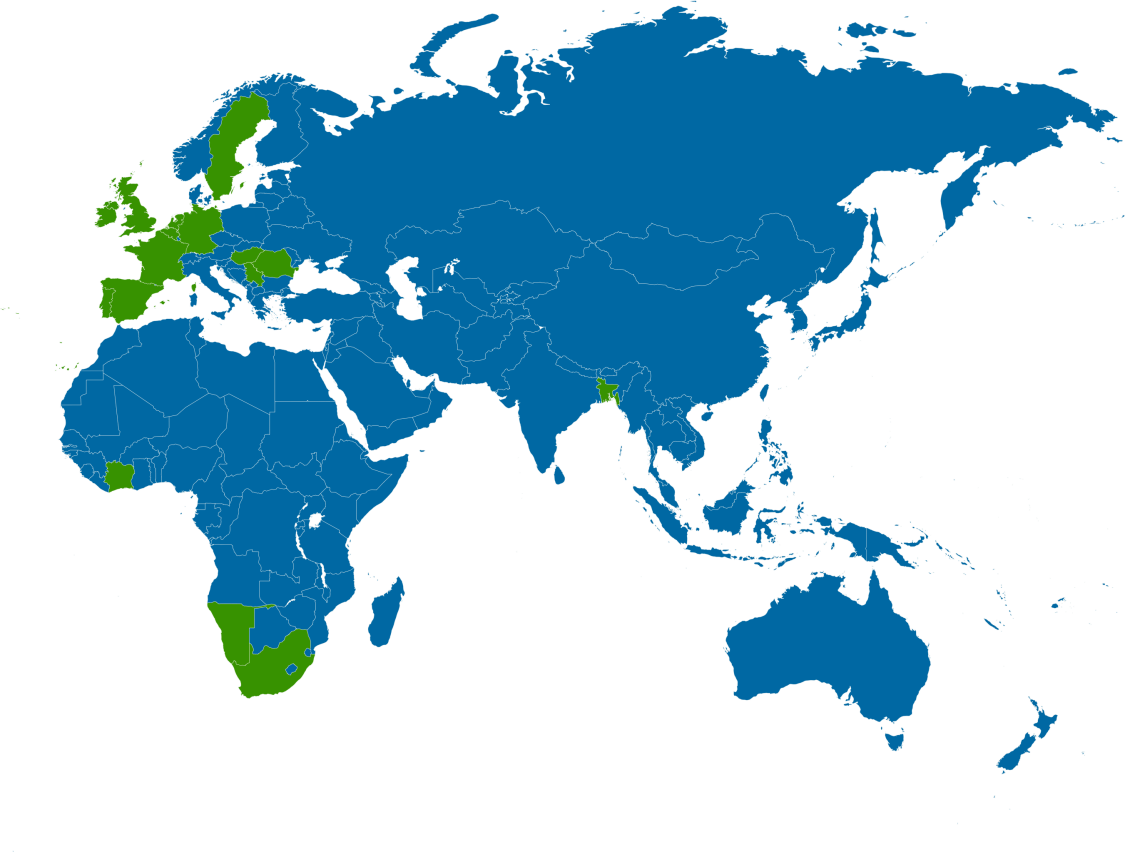 800 m2 expansion for LC France
New Sustainable Head Office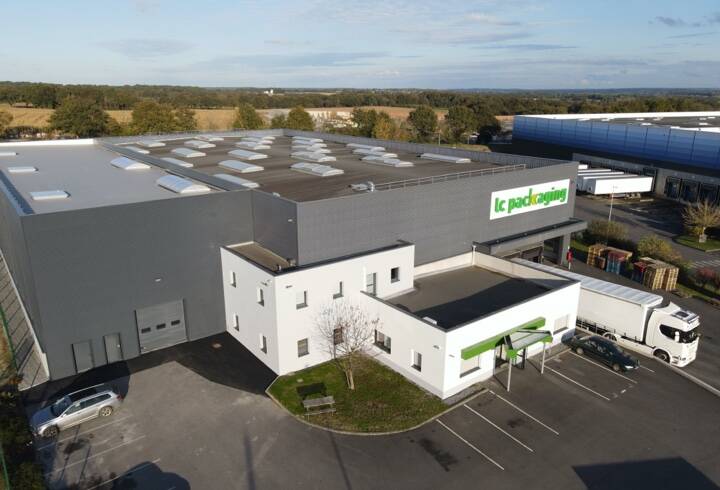 LC Packaging France finished building a 800 m2 expansion. The expansion was built right next to the LC office in Redon and contains 3 operational printing machines for jute, including a state-of-the-art 4 colour printing machine, enabling us to print 100% of our jute bags in-house, offering our customers more flexibility.

With the build of this expansion, we avoid extra warehousing costs and increase our printing capacity, but we are also able to significantly decrease our energy consumption. The already existing warehouse has also been provided with LED lights.

The expansion came together in quite an unusual year, showing that our products are still on high demand in the French market and that our customers continue to choose LC France as their partner in packaging.
In September, LC Packaging International, LC Packaging Netherlands and LC Packaging global moved to a newly built, state-of-the-art facility that combines office, warehouse and bag printing facilities. Innovation, sustainability and quality are the cornerstones of the new building.

This move is a great way forward to continue supplying LC Packaging's customers with high quality packaging for their valued products. The new building is located at a more central location and offers more storage space in the new warehouse. The warehouse offers space for 29,000 loaded pallets, and is divided into 5 separate compartments in order to prevent contamination. The warehouse is BRC-certified and a separate FIBC cleanroom has been realised for conducting quality controls that meet the highest hygiene standards.

Reducing our corporate footprint
We have chosen that our new head office and warehouse must meet all the requirements of BREEAM Outstanding. This is the ultimate sustainability label for buildings with minimal environmental impact. Innovative measures have been taken to minimise CO2 emissions and the consumption of energy and water. On the roof, 3,032 solar panels have been installed, generating enough energy to supply 386 households for a full year. Sustainable materials were used for the construction and interior of the building, such as recycled bricks and rainwater is collected and cleaned using a special roof-membrane and used by nearby horticultural businesses so no water is wasted unnecessarily.

A great place to work
"In this new location, we can continue our growing organisation at full speed and safeguard the quality that we strive for every day and doing so in a sustainable manner. In addition, the building will be a pleasant place to work. The well-being of our employees is key. We would like every LC colleague to go to work with a smile every day." - Lucas Lammers, CEO LC Packaging
We have local sales offices on 3 continents and we do business around the globe!