Global Reporting Initiative Standards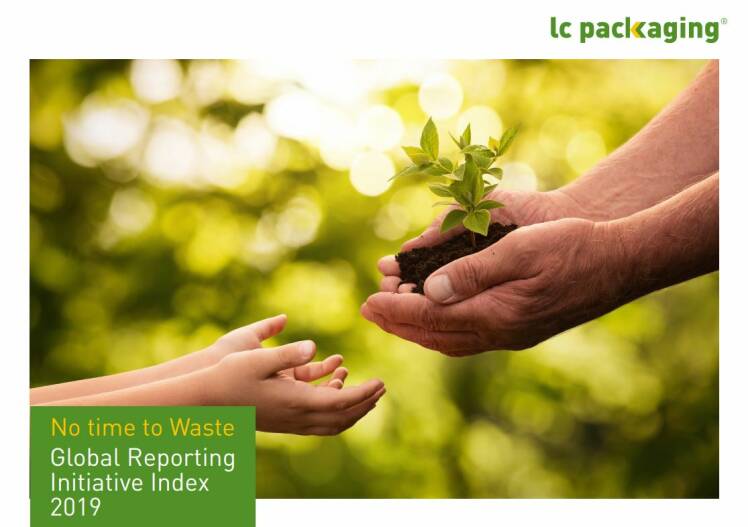 In 2020, we took a next step in further professionalising our sustainability reporting and published our first GRI Report. The Global Reporting Initiative (GRI) Sustainability Reporting Standards are the first and most widely adopted global standards for sustainability reporting. Reporting following these standards helps LC Packaging to understand and communicate our impact on critical sustainability issues.
LC Packaging's GRI Report is presented in the form of the LC Packaging GRI Index 2019, summarising all disclosures and linking to all relevant documentation and publications. The extensive reporting has also been integrated in our Sustainability Update 2020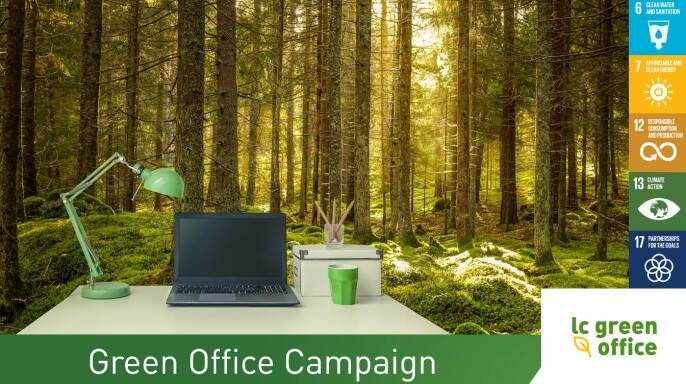 We are minimising our environmental footprint together! In 2020 we have launched our Green Office Campaign with the ultimate goal to reduce our joint consumption of water, waste, energy and CO2 and to contribute to our 2022 environmental goals. LC Packaging offices, warehouses and manufacturing sites participate in the campaign and have each received their own targets, tailor-made to its situation.

When all locations achieve their goals, it will show a huge impact on our environmental footprint. Additionally, an amount of €20,000,- will be donated to local initiatives and organisations benefitting the environment by the LC Supports Foundation. The Green Heart Campaign was set up in co-operation with Except Integrated Sustainability.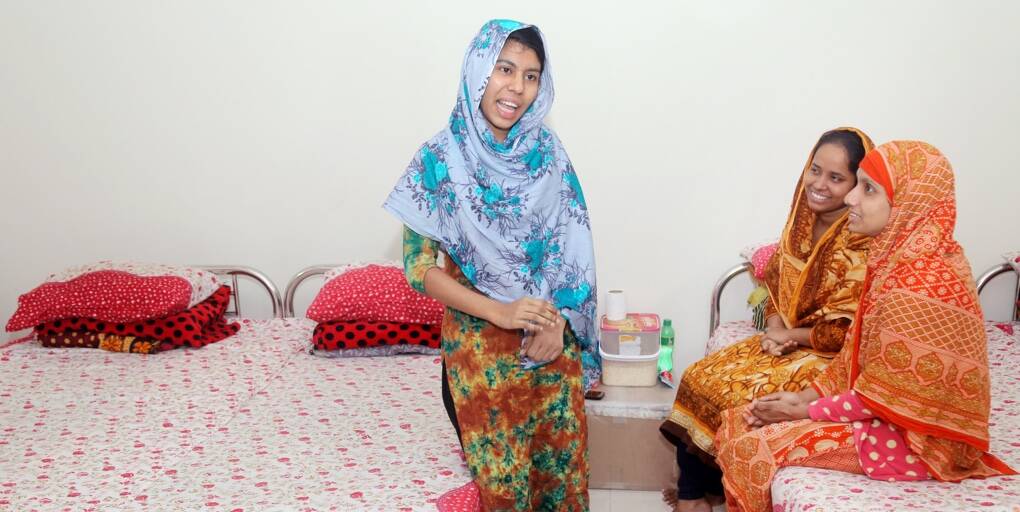 Sedex Responsible Business Awards
LC Packaging is committed to supporting and upholding the United Nations Global Compact (UNGC) Ten Principles on Business and Human Rights, including topics Human Rights, Labour, Environment and Anti-corruption.

As a proud member of the UNGC, we are transparent about our progress and activities towards a fair and sustainable future all around the world. Therefore, we have submitted our annual Communication on Progress Report (CoP), which has upgraded LC Packaging to an Advanced membership to the UNGC, the highest level of memberships within the UNGC.

Read more about our sustainability initiatives this past year in our UNGC CoP Report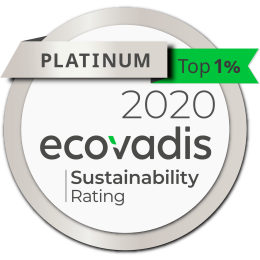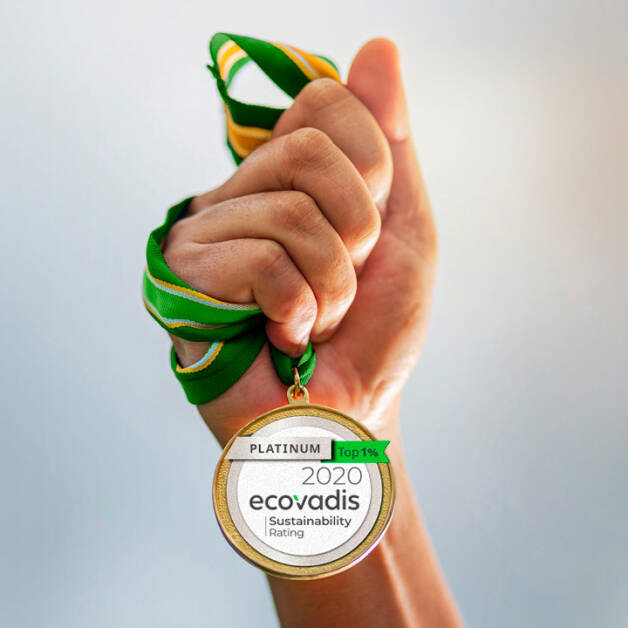 After a Gold CSR Rating in 2019, EcoVadis acknowledged our sustainability efforts in 2020 with a Platinum CSR rating. We now belong to the top 1% of over 65,000 companies in 198 industries assessed worldwide. We were especially acknowledged for our structured and proactive CSR approach with policies and tangible actions on major issues. LC Packaging stands out particularly on the topics 'Environment' and 'Labour & Human Rights'.

Our overall score mainly increased thanks to our efforts in implementing additional measures, policies and publications surrounding our CSR activities and because of additional extensive reporting, resulting in our very first GRI Report.

Sustainability is embedded in LC Packaging's core values and we will continue our devotion to respecting the environment, people and customers in our daily operations
Dutch-Bangla Pack Ltd. (DBPL) – LC Packaging's SA8000 certified production facility in Bangladesh – has been shortlisted for the 2020 Sedex Responsible Business Awards, representing the best responsible sourcing programmes and broader sustainability initiatives. DBPL's Employee Commitment Programme was shortlisted in the category 'Best Health & Safety/Labour Programme (Suppliers)'. To be shortlisted in this category means the facility already belongs in the top 3 leaders in health and safety labour programmes.

The award entries were shortlisted based on their level of innovation, the scale of impact and implementation, possibility of replication and transparency of communication and leadership. Due to the COVID-19 pandemic, the Awards Dinner is rescheduled to a later date.

Financial Control For Female Bangladeshi Employees
In addition to its employee commitment programme, to contribute to the further economic empowerment of women in Bangladesh and to improve their financial independence, DBPL has implemented a digital payroll system for all of its Bangladeshi factory employees.
With this system, every DBPL employee has been assigned a bank account to which their salaries are directly deposited. Additionally, all employees have been supplied with a chequebook and bankcard, allowing them to cash out their wages at their own convenience or to directly transfer funds to pay their bills. The bankcards can also be used for payments at the on-site fair priced supermarket; the Happy Shop.

Financial independence
Apart from transparency and control over their expenditure and savings, these digital payments give employees access to formal financial services, such as insurances and loans, which will give them more control over their own finances.

The expectation is that moving to digital wage payments will contribute to the further economic empowerment of female employees, by giving them greater control over how their money will be spent. As a final step of implementing the digital wage payments, an ATM booth has been installed right outside the gate of the DBPL production facility. Employees can use their bankcards for withdrawing and depositing money from this booth.
We aim to provide sustainable packaging solutions, while taking into account people and planet.