All key suppliers comply to our code

LC Packaging Remote Audit Programme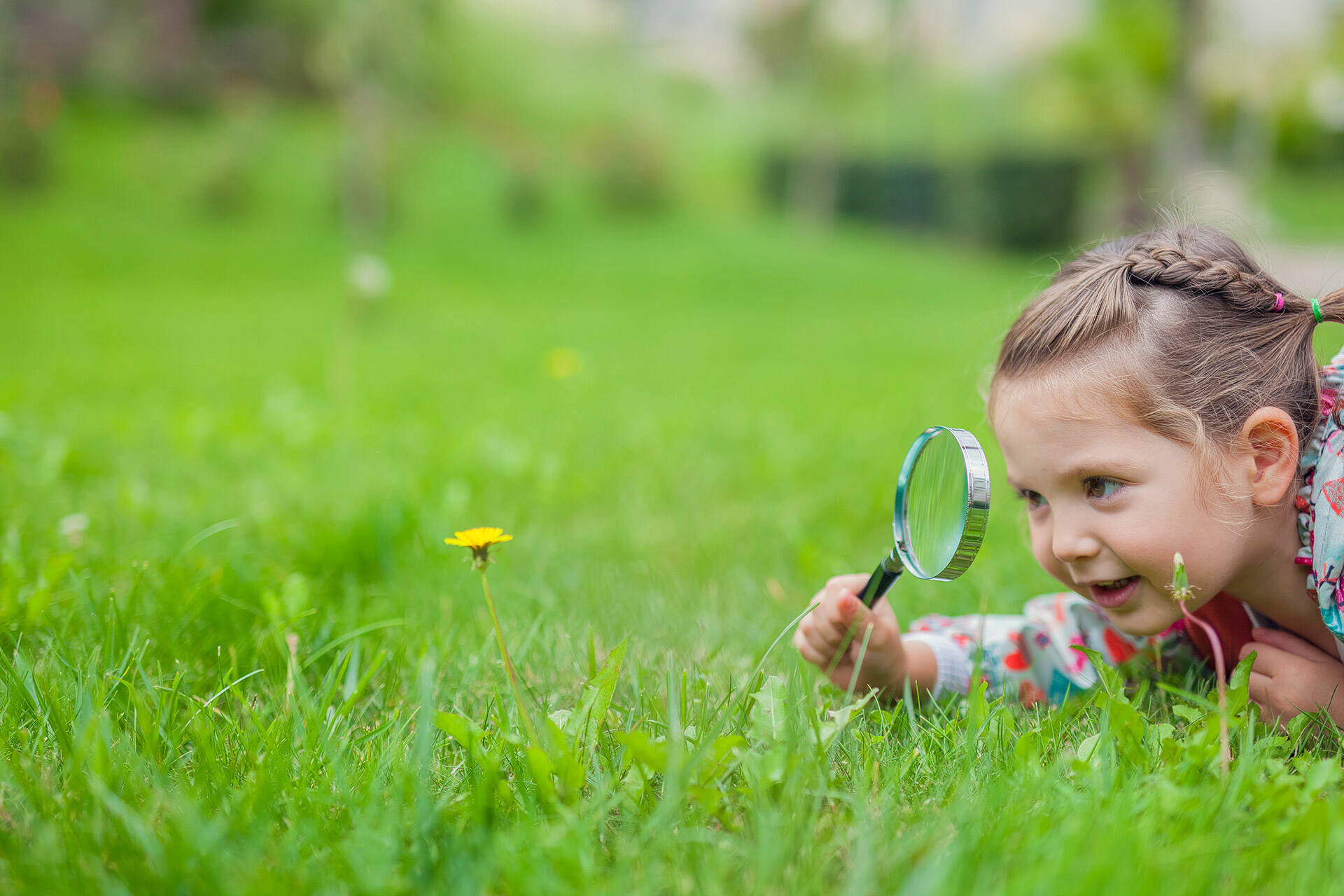 2019 was marked by a record number of customer audits, both at our own production facility in Bangladesh (DBPL) and at our long-term Production Partners. Most audits were conducted by leading multinationals in the food, nutrition and pharma industry. We are proud to share that we passed all audits. DBPL even received a 100% score!

Auditors especially appreciate the professionalism and the level of knowledge of all employees. Not only in management, but also on the factory premises. All of them are well informed of all procedures and well trained. The sustainability initiatives were also highly regarded, including extensive employee Health & Safety programmes.

These audit results again prove the high quality and sustainable eye for detail of our own production facilities and the facilities of our Partners. A beautiful reward for our commitment to quality and multiple investments in our state-of-the-art cleanrooms.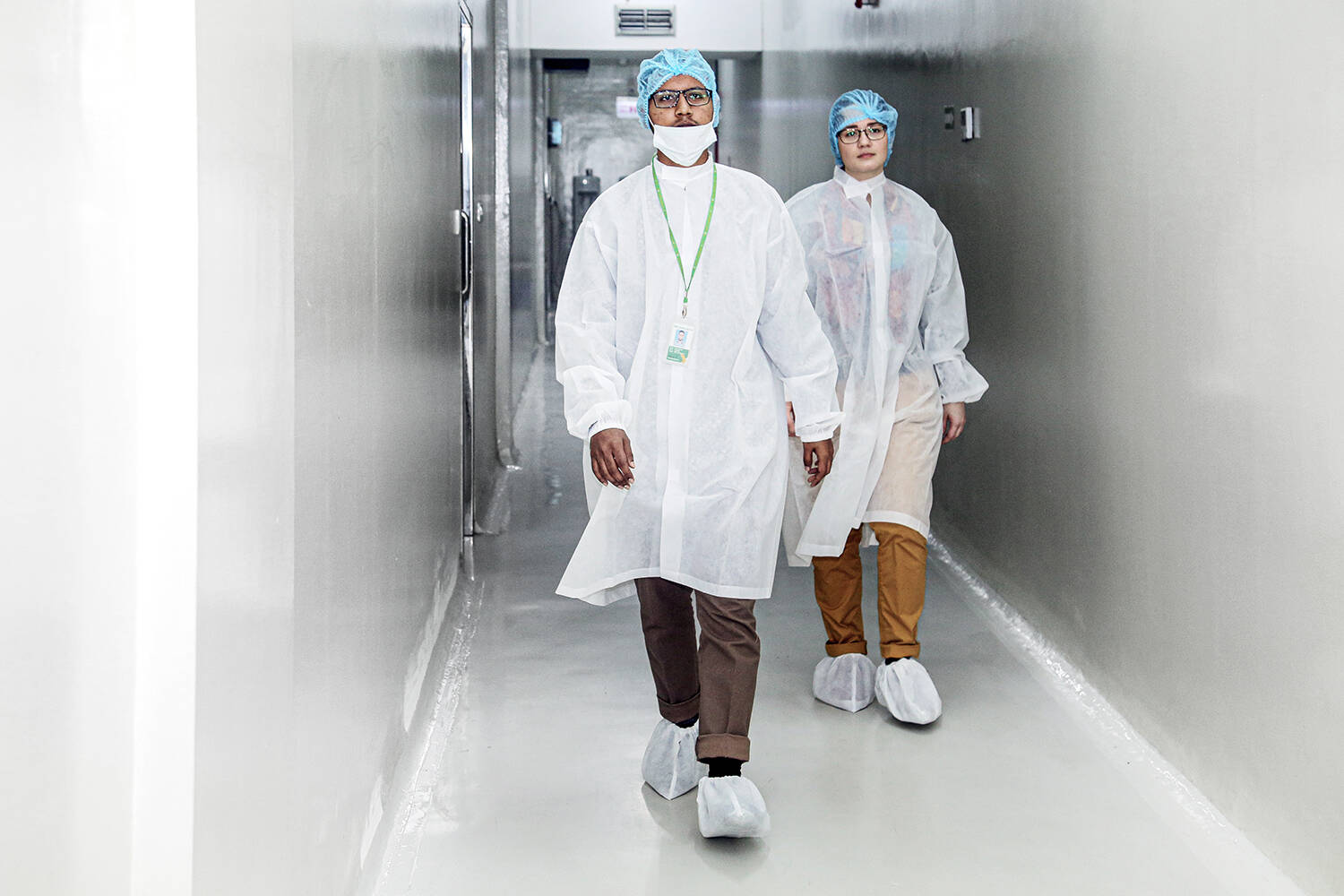 Highest quality grade for product safety
LC Packaging Belgium, Netherlands, UK and Hagens Verpakkingen have all successfully been BRCGS-S&D-recertified in 2020. LC Packaging Belgium even obtained grade "AA", the highest possible quality grade for product safety that can only be achieved with minimal non-conformities of the standard's requirements during the audit. Therefore, LC Belgium has been upgraded to issue 6, focusing mainly on a risk based approach and the implementation of quality and product safety in all layers of the company.

The BRC Global Standard for Storage & Distribution (BRCGS-S&D) is a Global Food Safety Initiative benchmarked standard, meaning worldwide recognition across all industries. The standard has been developed by food industry experts from retailers, manufactures and food service organisations. BRCGS-S&D is the BRC standard specifically for storage and transport. This standard applies to companies that realise the storage, distribution, wholesale and/or outsourcing of services for food products.
LC Packaging's Bangladeshi FIBC production facility, Dutch-Bangla Pack Ltd. (DBPL), received its SA 8000 recertification. DBPL is one of only four manufacturers in Bangladesh in possession of an SA 8000 certification. SA 8000 is an international auditable certification standard that monitors whether companies apply socially acceptable practices in the workplace. It is based on the UN Declaration of Human Rights and other international human rights and labour norms as well as national labour laws to empower and protect all personnel. By meeting SA 8000 the basic human rights of workers are adopted. It is de highest level of accreditation achievable. DBPL is already SA 8000 certified since 2012.
Outstanding working conditions
The DBPL production facility differs from many other factories due to its astonishing working conditions with above average living wage salaries and regular training programs for continuous development of employees: Among others, employees have full-time access to
free daycare;
(emergency) on-site medical care;
health insurance;
health care trainings organised by a medical support provider;
a special fair price market shop on the factory premises;
digital salary payments to help female Bangladeshi employees gain control of their finances.
Global Supplier
Code of Conduct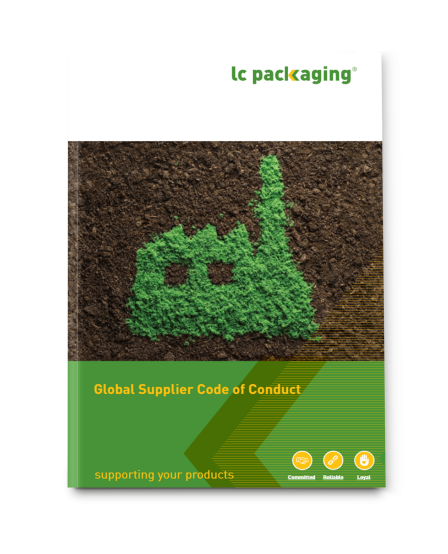 All key LC Packaging production partners have signed and comply with our Global Supplier Code of Conduct, achieving our 2022 target prescribed in our Sustainability Vision 2022.

The updated LC Packaging Global Supplier Code of Conduct was relaunched in 2019 and prescribes the values and principles LC Packaging has committed to worldwide with regards to labour standards and human rights, ethics and environmental efforts. They are non-negotiable standards that we ask our partners to respect and adhere to when conducting business.
Our audits and factory visits are now available online! We believe that quality is much more than just the strength of our packaging. It is produced in outstanding production facilities, in a sustainable way, by the best people who work and live under good conditions. Of course, the best way to assess these conditions is seeing it with your own eyes. To comply with audit requests in times when traveling is difficult, we introduced the LC Packaging Remote Audit Programme.

Just-as-good-as-physical audit
The purpose of this programme is to give an auditor a just-as-good-as-physical audit experience using remote tools. The programme consists of sharing the requested documents and questionnaires upfront, followed by 2 half days (e.g. 2 mornings or 1 full day) of video meetings. During these meetings, visual impressions are given and requested documentation is discussed, as are the COVID-19 measures taken.

In 2020, several online audits have already successfully taken place at Dutch-Bangla Pack Ltd. (DBPL), LC Packaging's SA8000 certified FIBC production facility, resulting in an extension of customer's approvals for even the most sensitive food clean FIBCs!
Quality is our best business model. That is why quality is guaranteed by our in-house International Quality Department.