The importance of Partnership in times of crisis

Sustainable FIBC Virtual Conference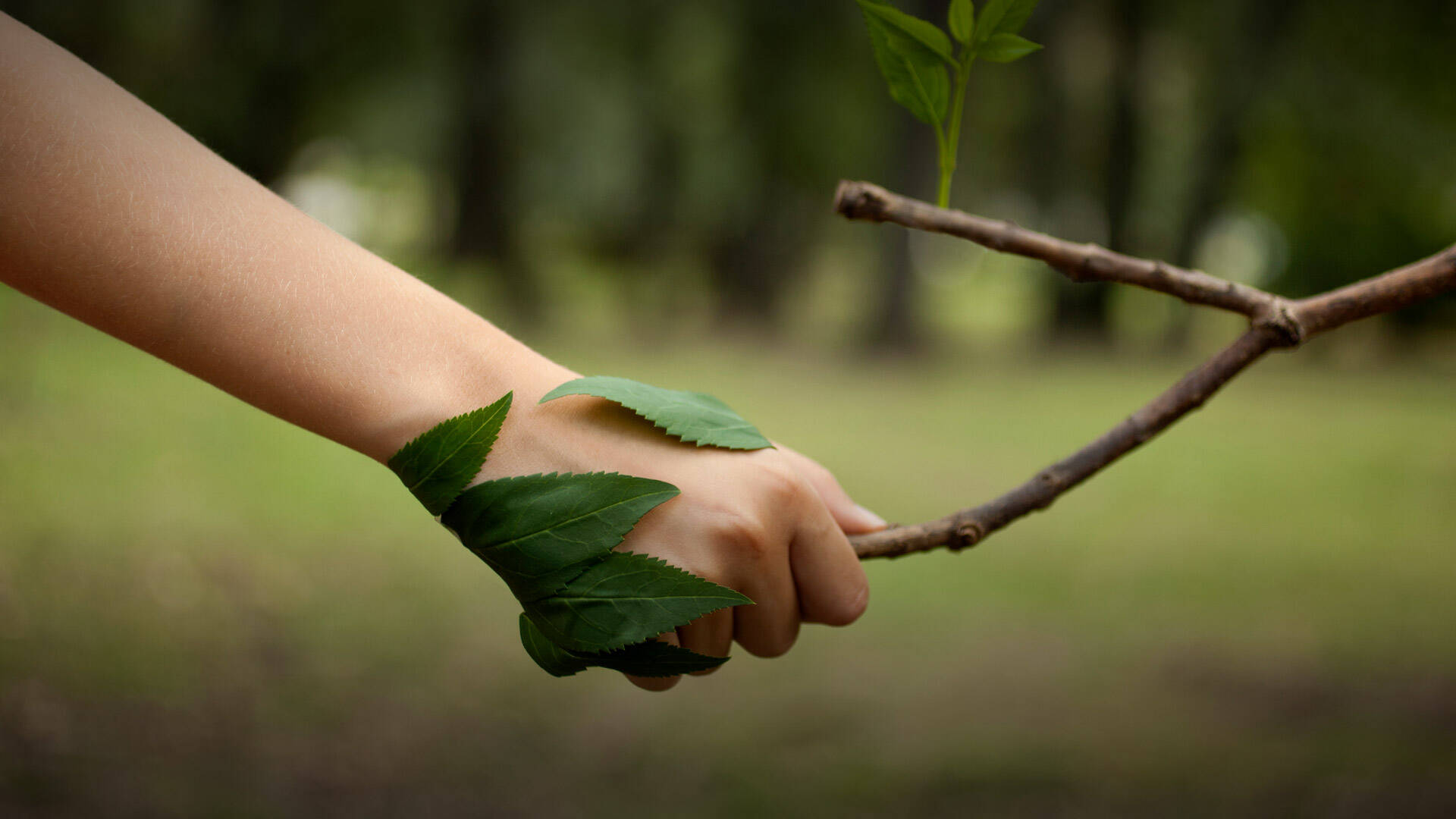 owned by the Dutch Government), we even decided to invest in new production capacity in 2020, believing after this pandemic is behind us, we will need more sustainable production capacity.
At the same time we felt the continuous support of our customers. Even during times when we had to bring less good news because of congested ports or local lockdowns. Together, we continued to work on their branding and innovative solutions for their processes. We are thankful for these relationships with customers and other Partners who continue to give us their trust and commitment while we give them our all. Because of this, our colleagues around the world have continued to stay committed and loyal and to help us and our customers through this pandemic.
GRI 102-10, Sustainable partnerships 2020
The importance of Partnership in times of crisis
Sustainable FIBC Virtual Conference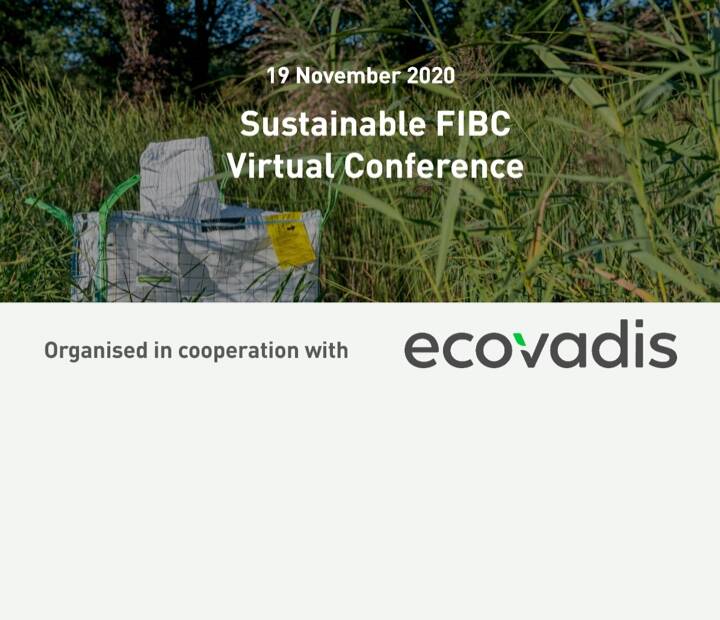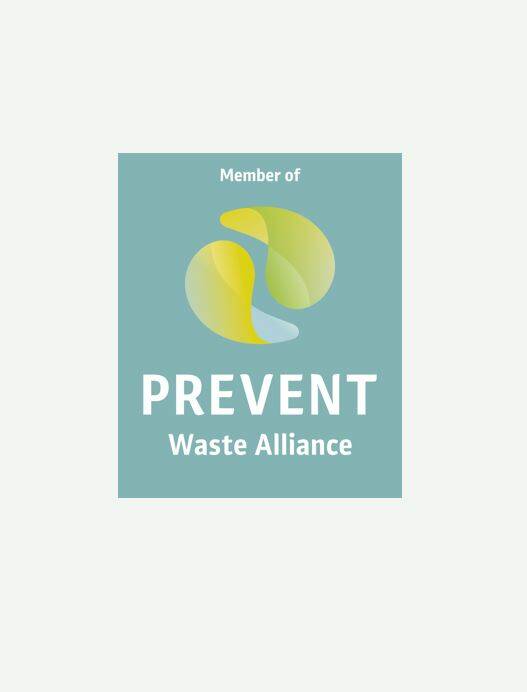 2020 was a year that has once again proven the value of true partnerships. Partnerships with our colleagues, our (Production) Partners and our customers.
Over the years LC Packaging has continuously invested in the infrastructure of its offices and production facilities; new offices and warehouses in Europa and proper working conditions at our productions facilities overseas; offering fixed contracts, paying a living wage instead of a minimum wage and creating a safe and healthy working environment for each and every one of us. Most of our production partners we represent over 40 or 50 years. Knowing each other and working together for so long, creates a solid basis to maneuver through any crisis. This must be the secret to our success. Together with our longtime partner FMO (Dutch Entrepreneurial Development Bank,
When key international packaging events were postponed in 2020, we wanted to find another way to reach out to our audience. Together with our Sustainability Partners EcoVadis, Veolia, Starlinger and Social Accountability International, and our own production facilities WorldBag and Dutch-Bangla Pack Ltd. (DBPL), we organised our very first Virtual Conference.

We took this initiative because LC Packaging has a very important message to share: When we join forces throughout the chain, packaging can be turned into a valuable recourse instead of waste.

The Sustainable FIBC Virtual Conference focused on our sustainable FIBC packaging solutions. During 4 separate sessions, attendees and customers were involved in and learned more about upcoming legislation, developments, challenges, responsibilities and solutions.

Looking back on the event, we see a strong impetus to make this change together with our partners and customers. All sessions are available on demand.
LC Packaging GmbH, in Germany, recently became an official member of the PREVENT Waste Alliance. With this membership, LC Packaging wants to contribute to conserving resources and closing loops for packaging in close partnership with other members from the private sector, public institutions, academia and more.

The PREVENT Waste Alliance wants to contribute to minimising waste, eliminating pollutants and maximising the reuse of resources worldwide. Together with other members, we will work on the prevention, collection and recycling – as well as the increased uptake of secondary resources – focusing on waste from plastic packaging and single use products.

Initiated under the patronage of German Development Minister Gerd Müller, the PREVENT Waste Alliance was launched in May 2019. It serves as a platform for exchange and international cooperation. Organisations from the private sector, academia, civil society and public institutions jointly engage to create our circular economy.
For 97 years, our long-term partnerships have been the key to our success.