Punnets for banding paper

Preventing lables from detaching


Defining the perfect big bag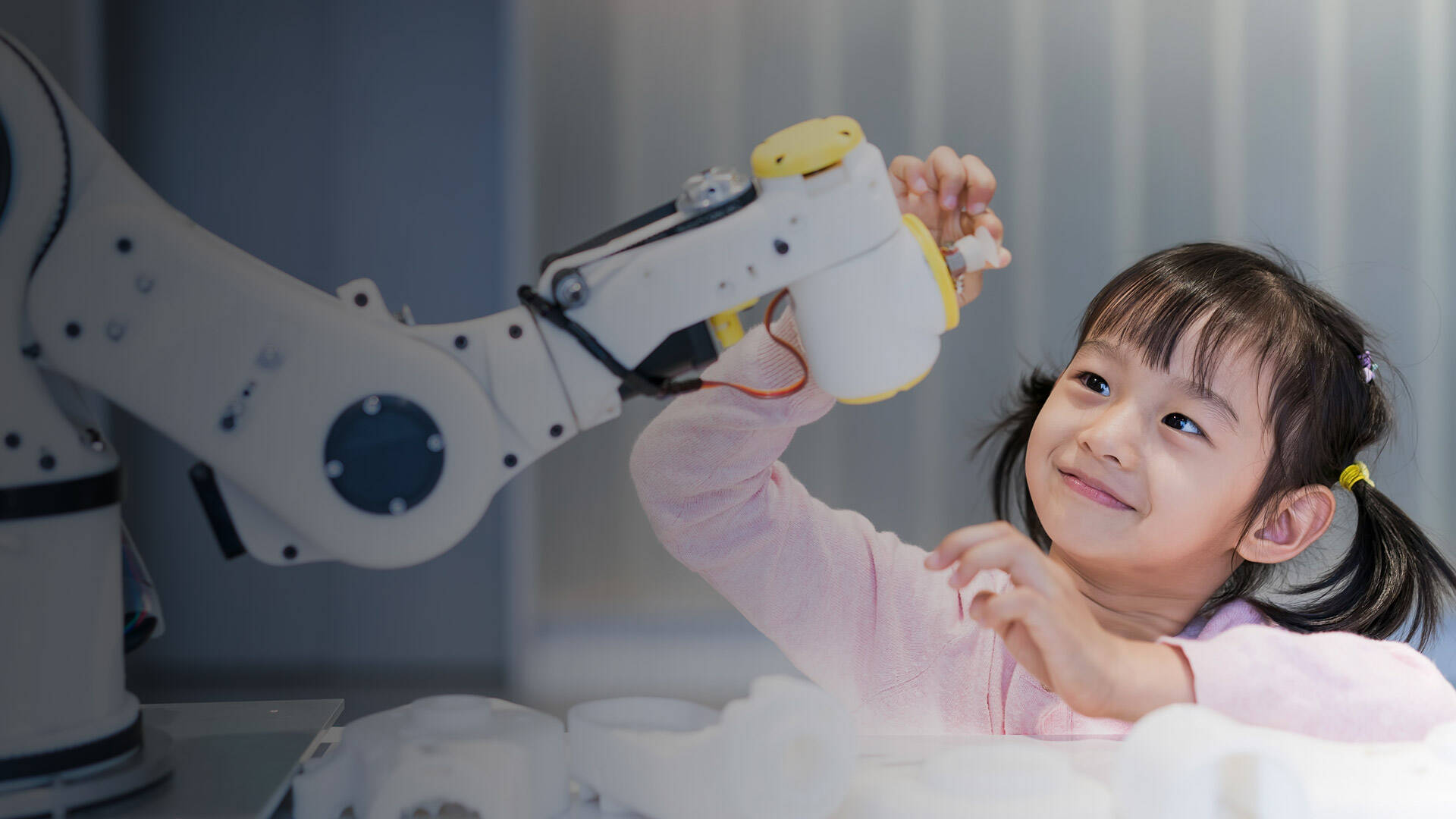 Preventing FIBC and WPP labels from detaching
The textile recycling market is a competitive market where packaging is one of the main cost drivers. At the same time, big bags and WPP packaging play a crucial role in ensuring that the clothing reaches its destination in the best possible condition. During the process of loading and unloading containers and trucks, the bags have to endure quite a lot. Additionally, loading capacity is often utilised to the maximum, so the bags should be of good quality to prevent tearing or other damage.
Together with a textile recycling customer, we continuously look for innovative and tailor-made solutions that boost operational efficiency. The size of the WPP bag has been adjusted to meet the specific requirements of machinery and ways of working in the new highly automated sorting facility. In addition, we have developed a solution to prevent bag labels from detaching during handling. A small flap for the label has been added to the top part of the bag to ensure that the label stays on the bag during handling and is easy to reach for scanning purposes when loading a truck or container.
banding paper machinery at their own locations. Responding to this development, we created punnets with flaps, fit for our customers' machinery. By doing so, we are making the process of adding the banding paper easier, faster and more precise than ever before.
Punnets for paper bands are most often used for larger fruits and vegetables such as apples and bell peppers. They are a great addition to our cardboard sleeves and lids and overall cardboard packaging portfolio. Contact our Cardboard Team for more information.
With our cardboard packaging, we aim to produce sustainable packaging that serves as an alternative to plastic for food products. Our cardboard department already introduced 100% recyclable sleeves in 2019. Now, we introduce punnets especially designed for banding paper.
Paper bands are sure to hold the product together once packaged and offer great marketing- and branding potential. An increasing amount of customers in the fruit and vegetable market is nowadays installing
The cardboard box is made to fit our customer's processes. For example, machines in the customer's facility can punch the box from the inside when there is residual space after filling the box and before the lid is added. By only using the volumes needed, more boxes can be transported at once. Additionally, we have taken a close look at optimising the return process for the customer. Orders are often returned with a large amount of tape to seal the box properly. To prevent employees from having to cut away all the tape first, LC Packaging has added adhesive strips to three sides of the box. The strips are clearly visible when the box is opened and easy to use. This makes it very straightforward and quick for consumers to close and return their order and saves a lot of time while processing the returns.

The e-commerce boxes can be printed in full colour and tailor-made to already existing business operations.
Online shopping is significantly gaining popularity! Never before were so many online orders placed as there were in 2020. To keep up with the amount of orders, efficient use of loading capacity has become a top priority for many businesses, as well as its return processes. The amount of returns is especially high for online shops that sell clothing and shoes. To help e-commerce businesses with these challenges, LC Packaging has developed the e-commerce box 2.0.
that each loop is attached to the top deck of the bag with double adhesive tape. To limit movements of the big bags during transport as much as possible, the big bags are folded and palletised in a special way before they leave the factory. Another innovation is the bag's conical filling spout, folded inside the body of the bag. When the straight filling pipe enters the bag, the conical filling spout is easily pulled out of the bag.
process efficiency and adds capacity without any human intervention.
Tests with the automated filling solution showed that the position of the big bag's loops are crucial for correct pickup by the filling machine. To make detection easier, an optical black stripe has been put on the loop. It soon became clear that before pickup, the position of the loops must also be accurate. In conjunction with our big bags production partner, we tackled this by making sure
Filling big bags can be a labour intensive activity that involves many manual actions; the empty big bag needs to be picked up, attached to the filling machine and removed from the machine by an operator. One of our customers, a leading global material solutions company in the field of natural raw materials, was therefore looking for a solution to make this process more efficient and increase capacity by means of automation. Together with the customer and their machinery partner, we set out to realise a filling process that increases
Punnets for banding paper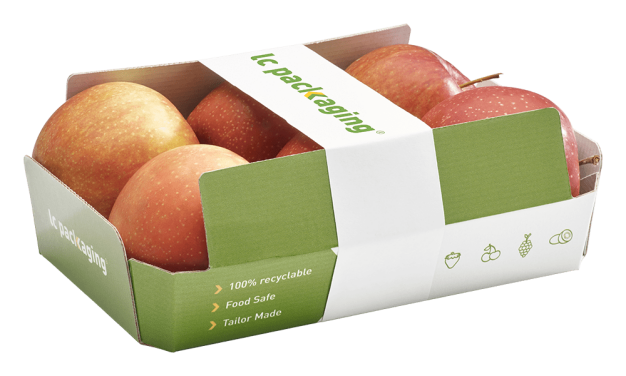 Defining the perfect big bag for automatic filling systems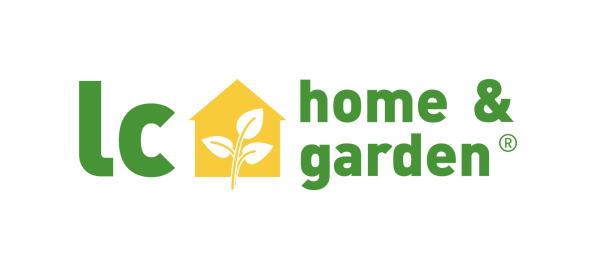 In 2020, LC Packaging Hungary launched LC Home and Garden, a product line specifically designed for hardware stores and their customers to support them in their home and garden projects. The products are not completely new articles, but they are now adjusted in size, fit for consumer use.

The product line originated in collaboration with one of our customers, who approached us about the possibility of developing a range of home and garden products for consumers to be sold in stores and online. The products are easy to use, durable and sustainable, perfect for any DIY-project. LC Home and Garden was awarded by Transpack Journal, based on the evaluation of the jury of the Hungarian Association of Packaging and Materials Handling.
To us, innovation means we want to invest in customer satisfaction and the well-being of people and planet.